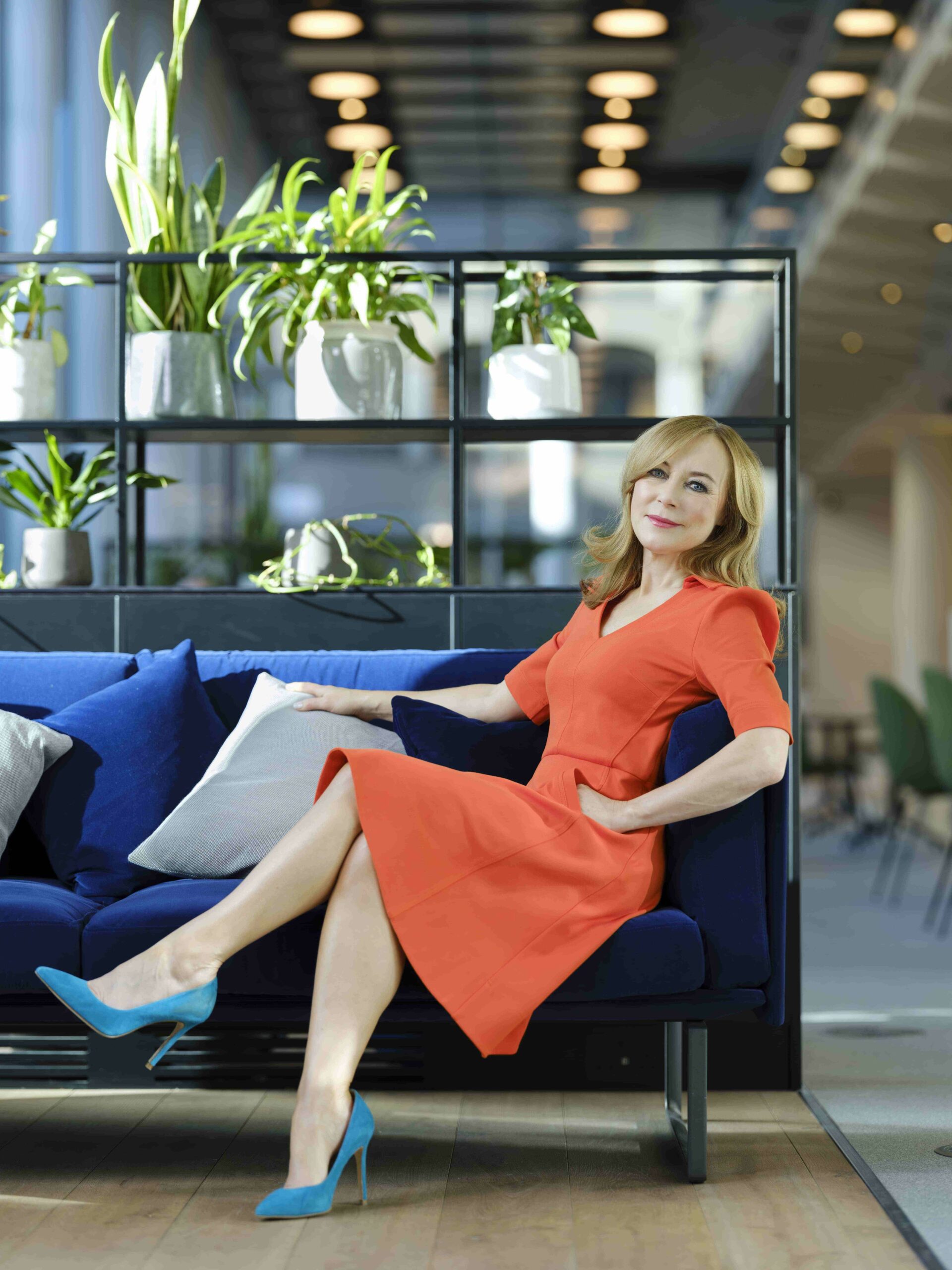 Sian Williams has announced that she will be leaving Channel 5 News in the Spring to take up more wide-ranging opportunities.
Sian, who is also a Doctor of Psychology (having passed her Doctorate last year), will continue to host her regular one-on-one interview strand, Mind Matters with Dr Sian for 5 News. She will also work with Channel 5 and ITN on special projects and documentaries.
Sian said: "It's always difficult to decide to leave when you love the work and the people, and where the viewers reward you with such loyalty. I'm privileged to have had this role for more than six years, to have helped bring new audiences to the news and Channel 5 and to launch a successful hour-long show, with space to explore issues like our mental health and wellbeing.
Off-screen, I know how huge and urgent the need for help and support is, having worked as a psychologist in the NHS, the charity sector and in family settings. I'll be continuing work in this area while also uniting my passion and commitment to mental wellbeing with broadcasting."
We are looking forward to working with Sian on new upcoming projects.